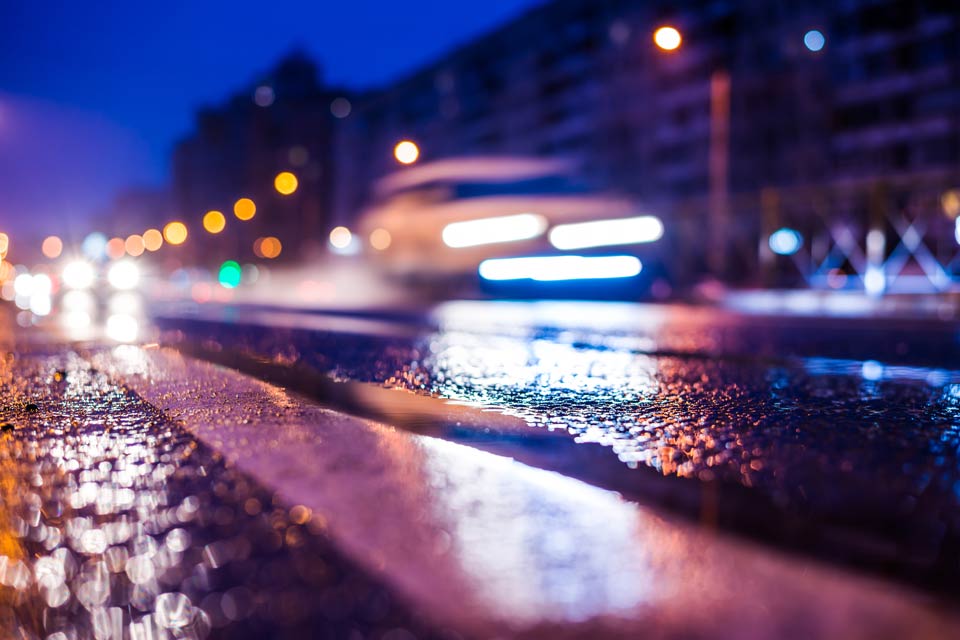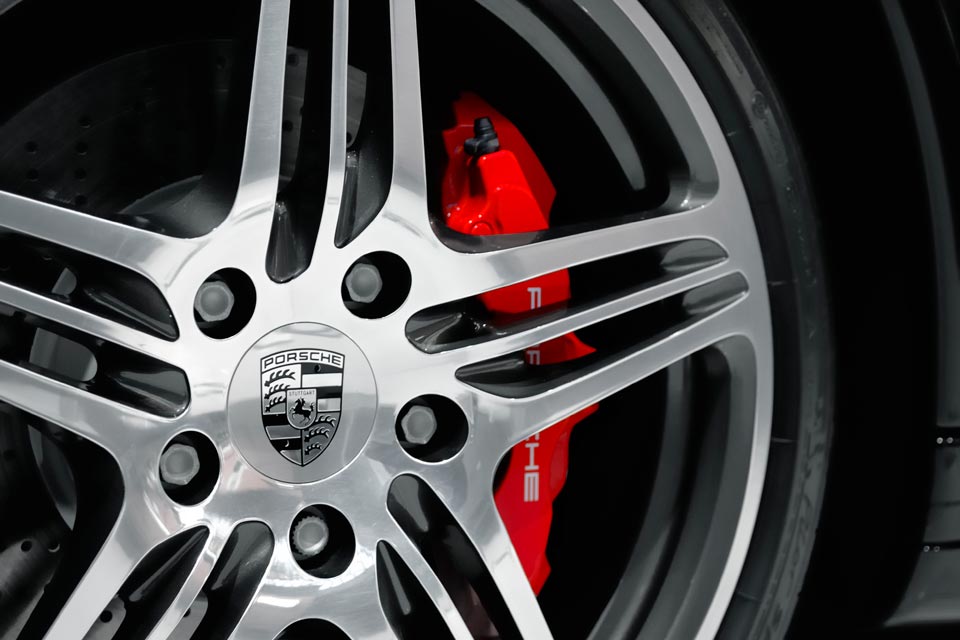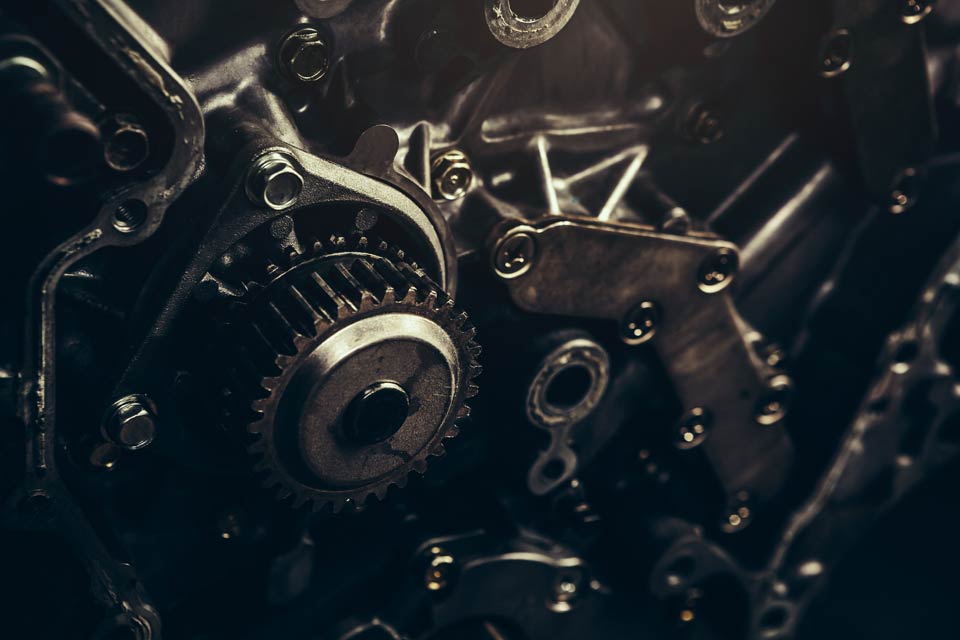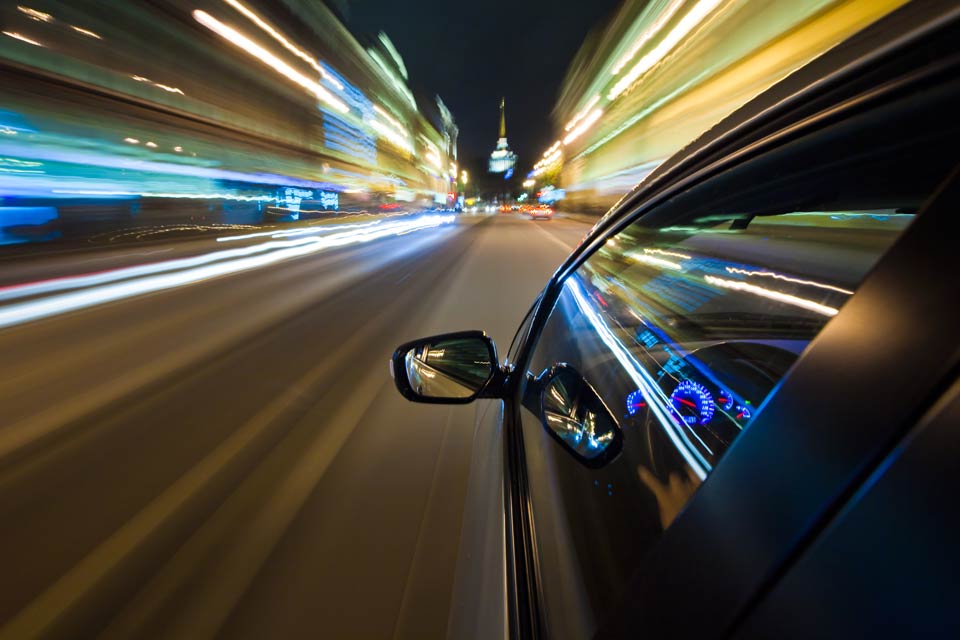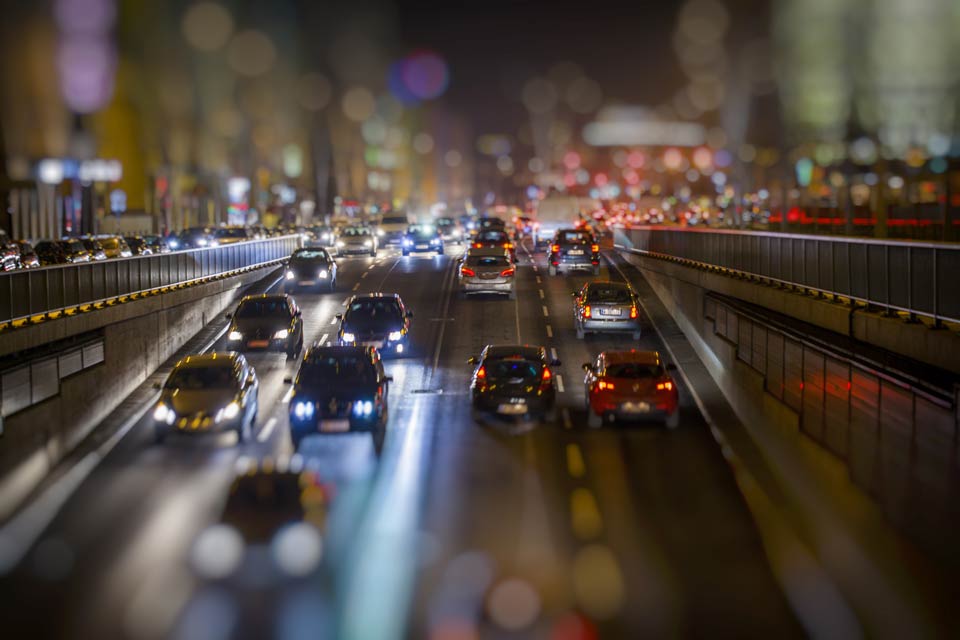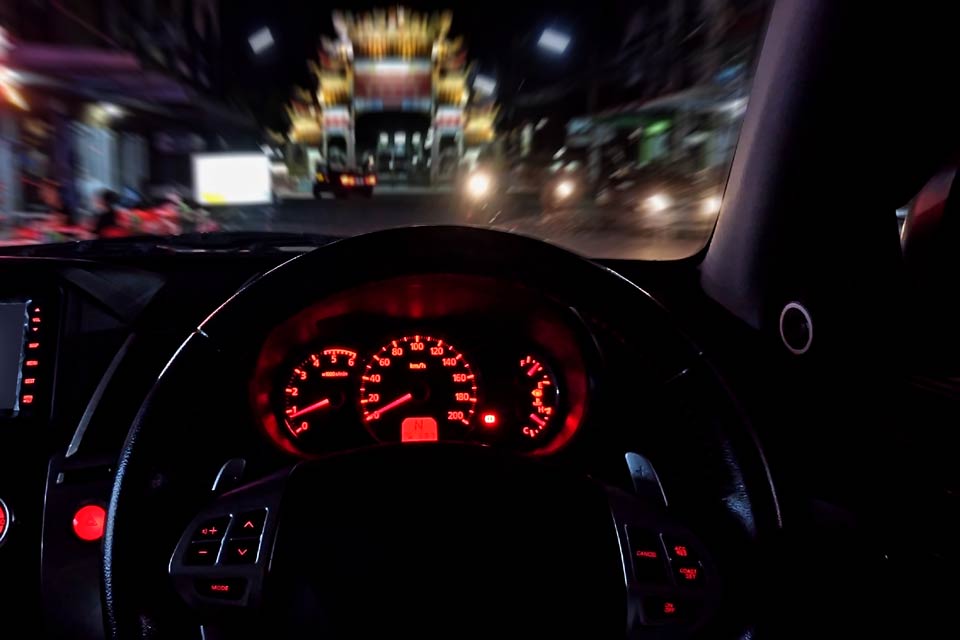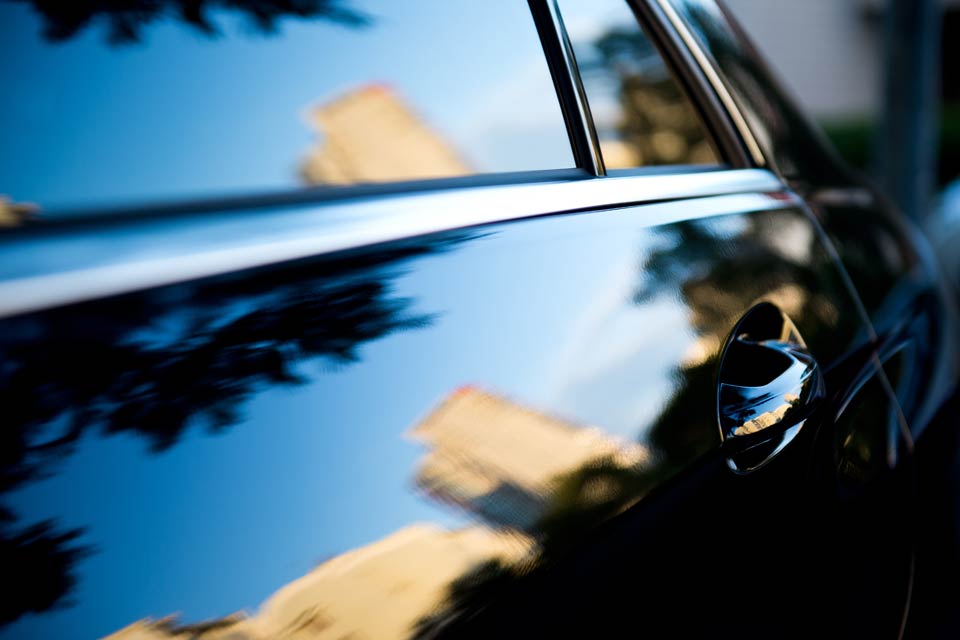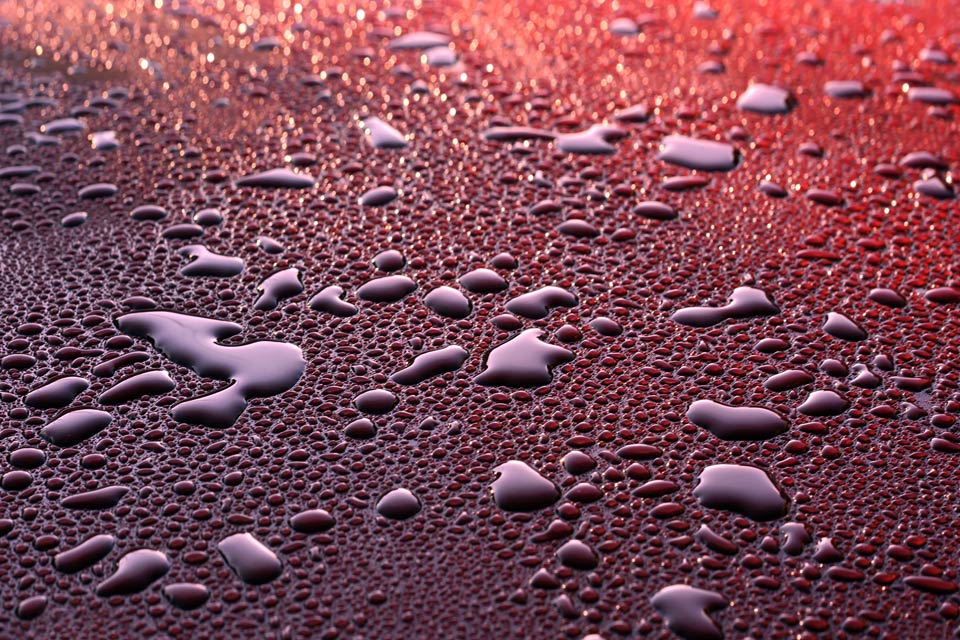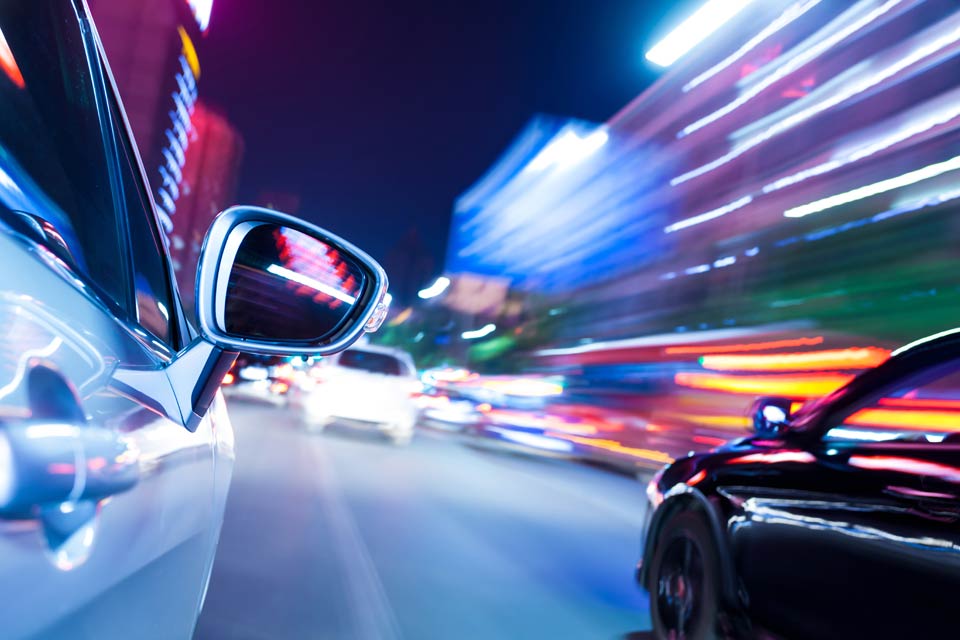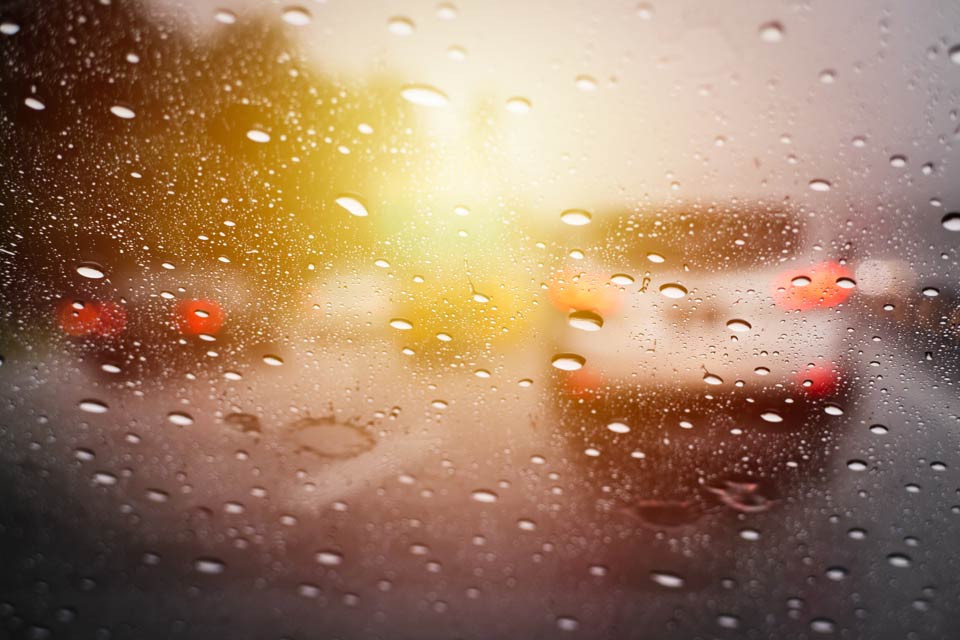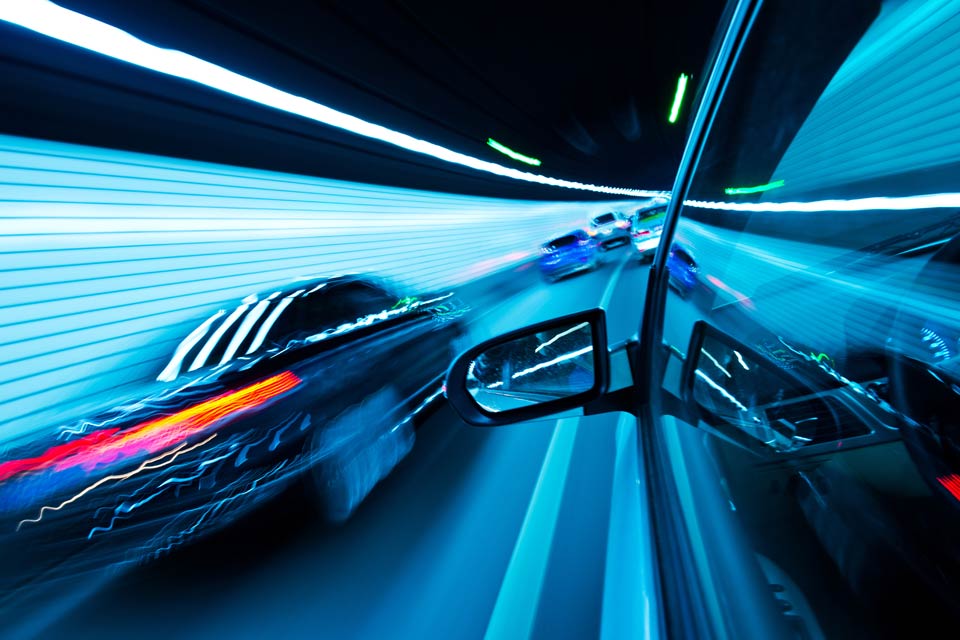 Gameplay
Levels & Cash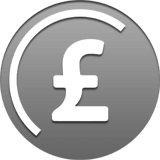 Level up your character with each vehicle you collect. Vehicles can also be sold for game cash! Use this cash to purchase your own dealerships.
Wanted Lists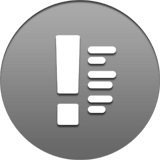 Each day a new list of cars in high demand is made available. Turn these in for buckets of cash. Find rarer bonus cars for huge earnings!
Leaderboards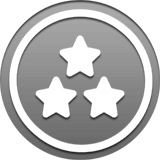 Compete regionally by county, or nationally! Three different boards available; the rich list, unique captures and dealer earnings.
How to play?
1. Capture
Explore the streets outside and use your smartphone camera to capture cars from the app.
2. Deal
Your car is identified by player owned dealerships. A model is agreed upon from the thousands available.
3. Display
Store your favourite cars in your own garage with high quality photos and accurate real-world prices.
App Qualities
Works Offline

Lost your connection? Your vehicles are priced when you're back online.
Monitoring

Dedicated staff with over a decade of experience. Anti-cheat detection.
Fair Play

No Ads. No imposed paywalls. No pay-to-win. Gameplay comes first.
Low Requirements

Low battery and data usage. Smooth on any iOS or Android device.
Roadmap
UK Launch
Tuning
USA Release
Competition
We're based in the UK so
we're launching there first.
Regular app updates; vehicles
and prices will stay up-to-date.
Our US release is in the summer,
with other countries following!
Player profiles, community
engagement and PVP actions!
We're based in the United Kingdom so we're launching there first.
We aim to release in the United States this summer with other countries following.
Competitive features will include player profiles, community engagement and PVP actions!
FAQs
Why is Chop Shop not available in my country?
To correctly identify and price cars in each country we must first source and categorise vehicle data, then check our data for inconsistencies. This takes time.
When will Chop Shop be available for my country?
We're getting the game solid in the UK to begin with, and then prepping it for the US. After that, we'll consider other countries and continents.
How do I get support for a game issue?
In the game, open the left menu and go to Help. You can access the support area there and chat with us directly.